Eligibility for Membership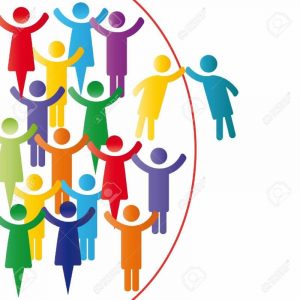 A graduate holding an associate or equivalent, baccalaureate, or higher degree from a qualified educational institution shall be eligible for AAUW membership; such membership shall be granted upon payment of AAUW dues.
In principle and in practice, AAUW values and seeks a diverse membership. There shall be no barriers to full participation in this organization on the basis of gender, race, creed, age, sexual orientation, national origin, disability or class.
Types of membership: regular membership, life membership, dual membership, student affiliate membership, and honorary life membership.
Annual dues: for regular members are $98, payable in full by July 1.  Dues are dispersed as follows:  $59 to National, $12 to Florida State, $27 to the Vero Beach Branch.   AAUW publications – National AAUW Outlook, State FloriVision, and Branch Hotline – are online.
New Member, Shape the Future: AAUW National gives first time members half off national dues if they have attended an event.  Total amount due for the Shape the Future program is $68.50.
More Information: The Vero Beach Branch of AAUW welcomes new members. For further information, please phone one of the Vice Presidents for Membership, Gail DeGioia  (772-321-9156) or Shirley Tourigny (772-562-6598).