GET INVOLVED
Volunteer and Change Lives
AAUW Vero Beach members serve as volunteers in many local organizations serving women and youth. Are you interested in any of the following? If so, Please contact the organization directly–and be sure to mention you're an AAUW member!
---
Youth Tutoring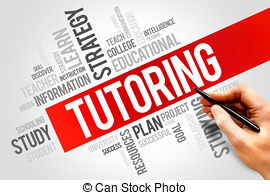 Remember that special adult in your life who inspired you to become a better you? You, too, can guide and encourage young learners by serving as a youth mentor in a local elementary school through the Big Brother/Big Sister program. You'll change lives, and one of them will be yours!
http://bbbsbigs.org/become-a-mentor/
---
Adult Tutoring
Learning another language as an adult is difficult. Patience and persistence are keystones of learning–and teaching. If you have those, help new friends as you learn about a their culture! Great training is provided; no experience needed.
https://WWW.literacyservicesirc.org
---
Guardian ad Litem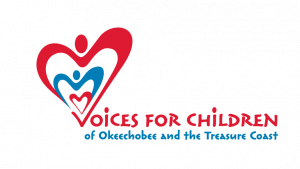 Compassionate? You could make a difference by being a voice in court for abused, abandoned or neglected children. Training provided; no particular background required.
https://voicesforchildrenotc.org
---
Girls on the Run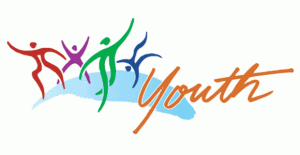 AAUW is a sponsor for Girls on the Run of the Treasure Coast to help build their self-esteem through activity. Find out about the many ways to help at:
https://www.girlsontheruntc.org/volunteer
---
Science and Engineering Fair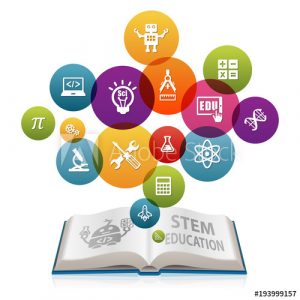 You'll meet some of the brightest students when they advance to the Indian River Regional Science and Engineering Fair. Every year in the spring, Elementary (K-5) and Secondary (6-12) Division judges are needed.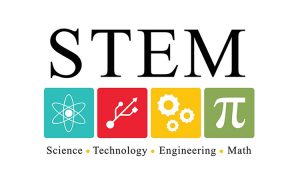 Vero Beach AAUW provides two monetary Honorable Mention awards to girls in the Secondary Division as part of our community outreach philanthropy.