BOOK REVIEWS:
Monday, February 1, at 10 AM
Detective Daniel Stout REVIEWS Michigan vs. The Boys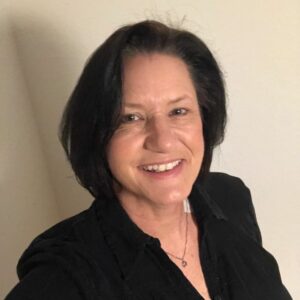 One of AAUW's Initiatives is overcoming sexual harassment, which keeps women and girls from reaching their full potential. We can discuss this difficult subject by exploring an engrossing book. Michigan vs. The Boys by Carrie S. Allen, is Young Adult fiction which should be read by all teens and their parents, grandparents, teachers and coaches.
Detective Daniela Stout, a certified law enforcement officer and juvenile justice advocate in the Fort Pierce Police Department, will review the book. Detective Stout will be introduced by Leslie Carson.
Book Reviews (January 11, February 1 and March 1) have the same URL, Meeting ID and Password below:
Phone in: 929-436-2866
Meeting ID: 996 4949 9198

Passcode: 864281
AAUW Vero Beach
PO Box 2143
Vero Beach, FL 32961